Who We Are
Top Talents Learning Academy is a business and management educational academy that offers a wide and training programs for postgraduates in various fields of business. Business programs encompass, Leadership, Strategic Management, Sales Management, Negotiation, Marketing, Emotional Intelligence, Finance, Human Resources Management; and other different academic and professional programs.
Top Talents post graduate programs vary to include, certificate – MSc Degree Programs which are carried out in coordination with HRCI, IPE – France
During the past year in the market, Top Talents has been the destination of many companies and business professionals who apply in various business fields to benefit from Top Talents education and training programs.
On the corporate level, Top Talents has worked with many reputable Firms from both multinational and domestic business sectors whereprofessional trainings services were provided.
Top Talents Learning Academy team, Professors, Trainers and Consultants are jointly dedicated to provide all business professionals not only with the knowledge and best practices but also with the application and tools that professionals need in their careers.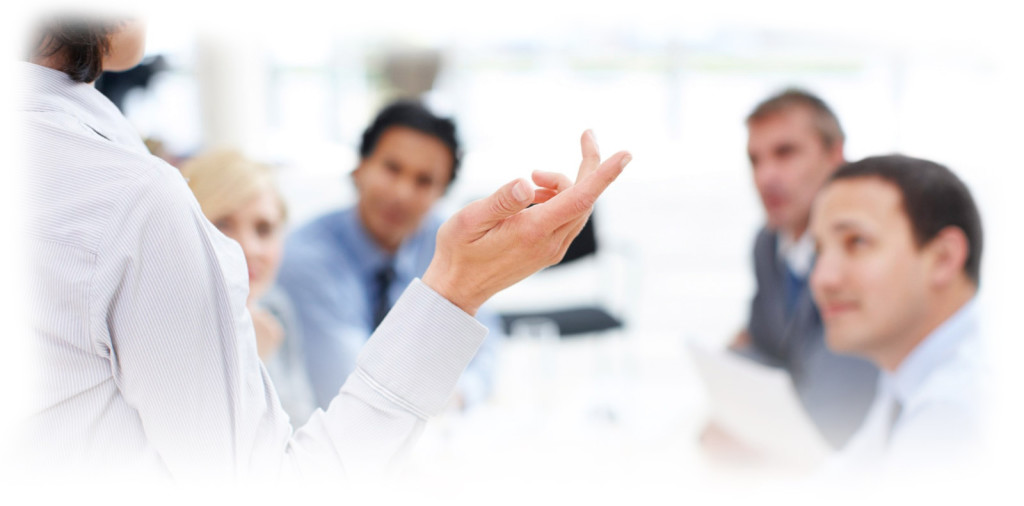 Vision
To be recognized as a progressive Learning Academy on the local and international business stage.
Mission
To develop and deliver the highest quality certification programs that validate mastery in the field of human resources and management,  and contribute to the continued improvement of individual and organizational performance.